Earn 20% from sales of Scrile products
+5% from all software development and customization services       
A turnkey product to start content monetization social network for fans. We offer software, cloud hosting, data storage and support services for continued development
With Connect you can start a new business just in one day, start accepting money from users and payout earnings to creators. With help of add-ons and software customization services the platform can be adopted to any specific business needs.
There are options of starting social network without billing and with one time or monthly subscription options.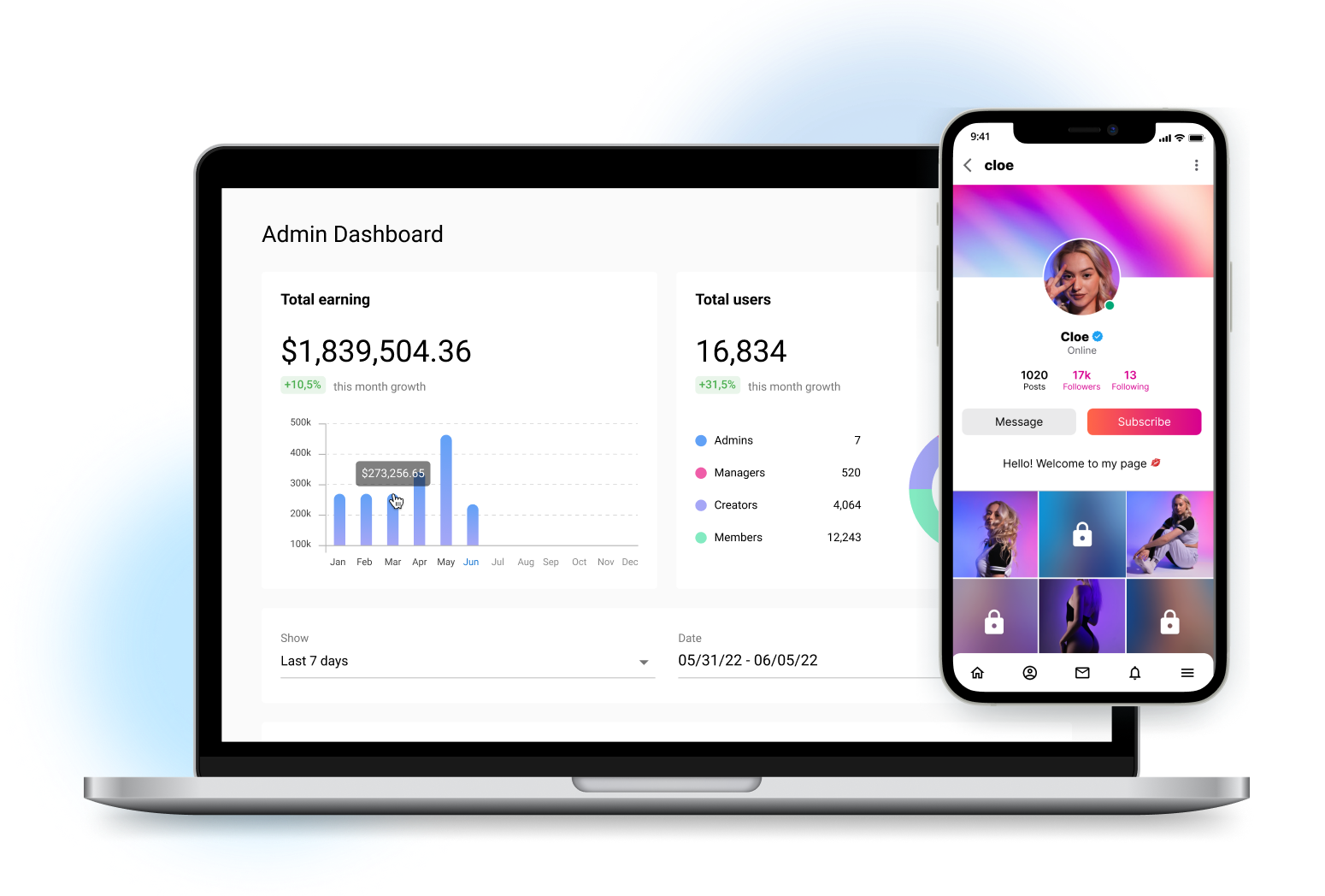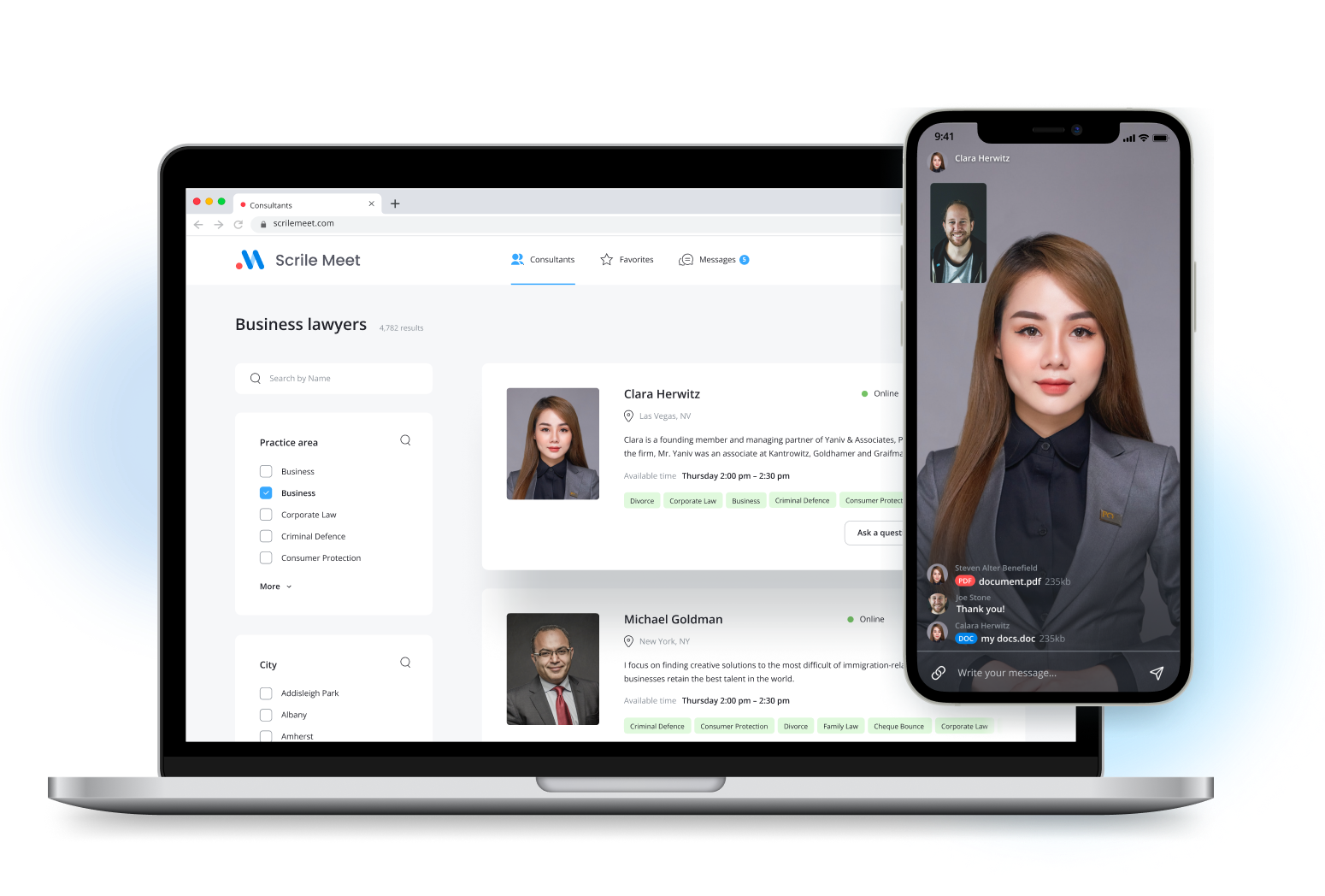 All-in-one Platform for your own online consultation marketplace. Start your own website for online video consulting with real-time chat and appointments, integrated payments and admin dashboard, everything in one place.
No apps or downloads required. Stay flexible by holding live consultation right in the browser and access your web marketplace from multiple devices, whether it is a desktop, tablet or mobile
*The list of products and addons will be expanded soon and you will get a commission for all sales.
We pay 20% commission for all software products sales including recurring monthly payments plus 5% from all extra software development and customization services on a lifetime basis.
Transparent pricing system and the same cost of products and services for all customers, regardless of whether they found us by themselves or through an affiliate link.
Affiliate dashboard to check the statistics of your traffic activity and sales. We keep track of clicks through your affiliate URL for 90 days, that is 3 months during which any order placed by the same user guarantees your commission.
We always make payouts to our affiliate partners before the 10th of each month via PayPal, Zelle or through bank transfer. Our minimum payout threshold is USD 100, once you reach this amount – you get paid.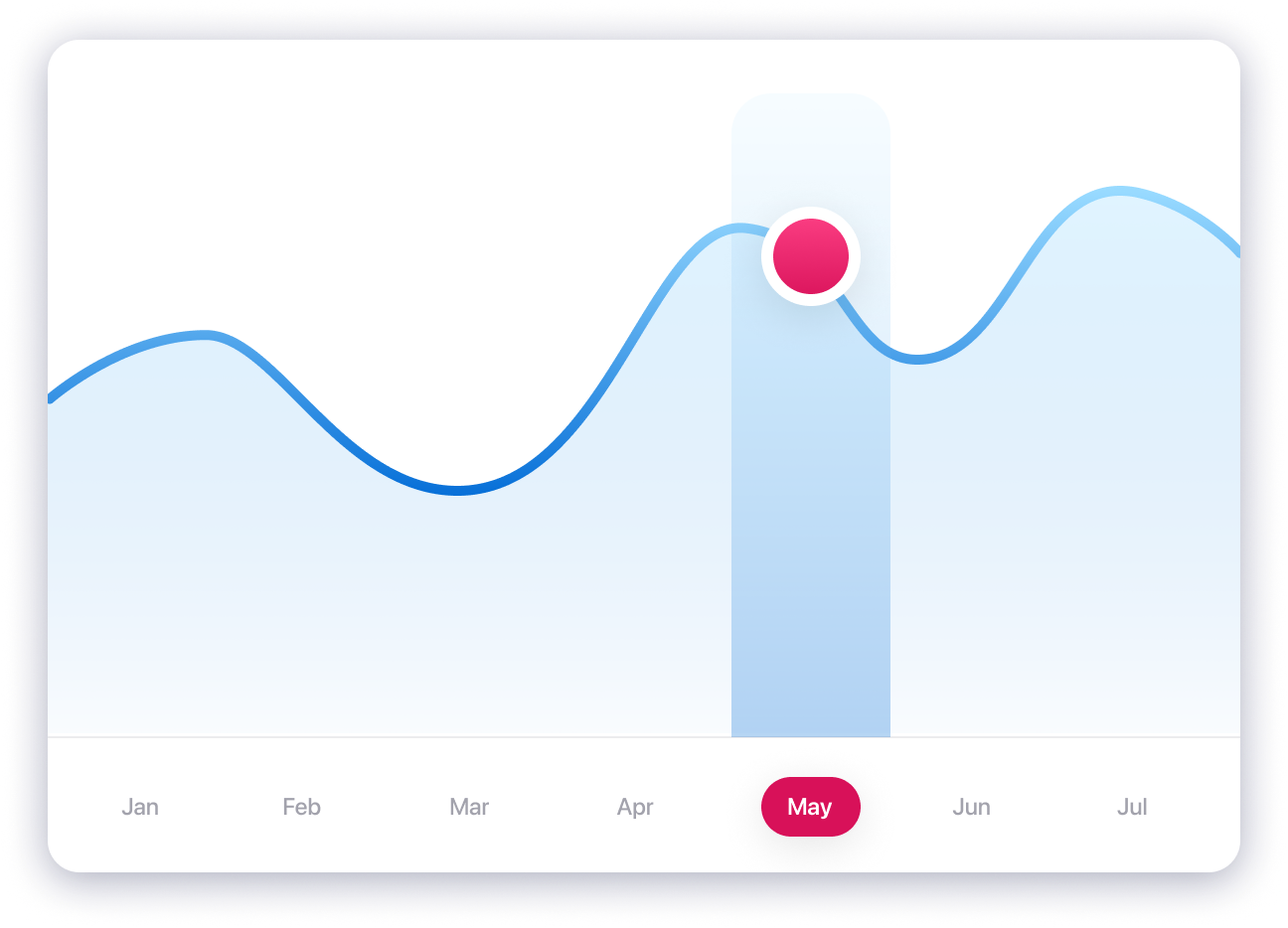 Register in the program and get your unique affiliate ID
2. Recommended and promote Scrile products by sharing your affiliate link and driving traffic to our website through the link. All the clicks and sales will be tracked automatically..
3. Use a single link for selling any product or service. You can send customers to any page of the website by simply adding your affiliate ID at the end of the link.
How can I earn my commission?
Once you are a registered partner of Scrile affiliate program, you can generate a link to share with your audience. Whenever a sale is made to someone who joined any of Scrile's products by clicking the link, you earn your commission. We pay commission to our affiliates for all subscriptions sold based on your reference.
How much can I earn?
Our standard commission rate is 20%, you can get up to 30% if the total monthly sales to customers referred by you exceed USD 10.000
How do I get what I earned?
We make payments to affiliates from the 1st to 10th of every month, if you wish to receive your earnings, please contact us on our website and we will get in touch with you within 1 working day. The payments are usually made via PayPal, if you prefer other ways, please let us know. Please note that we make payouts only if your earnings are USD100 or more.
What kind of support can I count on?
Our support team is always available at support.scrile.com. If you need any marketing or promotional materials, we are happy to provide them upon request. A dedicated partner relations manager can be assigned to you based on your performance.